Want coffee delivered on a regular basis? By now, we're sure you've heard of at least one coffee subscription service. There are a lot of them out there these days, and their selections vary in price, quality, and grinds.
Today, we have an Atlas Coffee Club review for you. We're taking a deep dive into this coffee of the month club to see if their curation of micro-lot coffees is worth the hype.
Atlas Coffee is special because they source from the top 1% of the world's coffee; we're talking specialty-grade single-origin coffees galore. We'll take you on a virtual tour of a hand-picked selection of coffee beans you won't find on store shelves.
---
About Atlas Coffee
An atlas is a book of maps, so — you guessed it — Atlas Coffee Club sources from all around the world. They're bringing you a global tour of coffee; no passport required!
Your coffee beans may come from countries in Africa, regions in Brazil, or even the islands of Indonesia. It travels far to get to your doorstep, but don't worry: it's roasted fresh to order!
Is Atlas Coffee Fair Trade Certified?
While Atlas doesn't hold a certification in Fair Trade, their FAQs page goes in-depth on what they are doing to support ethical and sustainable coffee-growing practices.
Does Atlas Only Deliver Coffee?
For caffeine lovers of a different ilk, there's the Atlas Tea Club! Subscribe to deliveries of single-origin teas ethically sourced from around the world.
---
What Does an Atlas Coffee Club Subscription Look Like?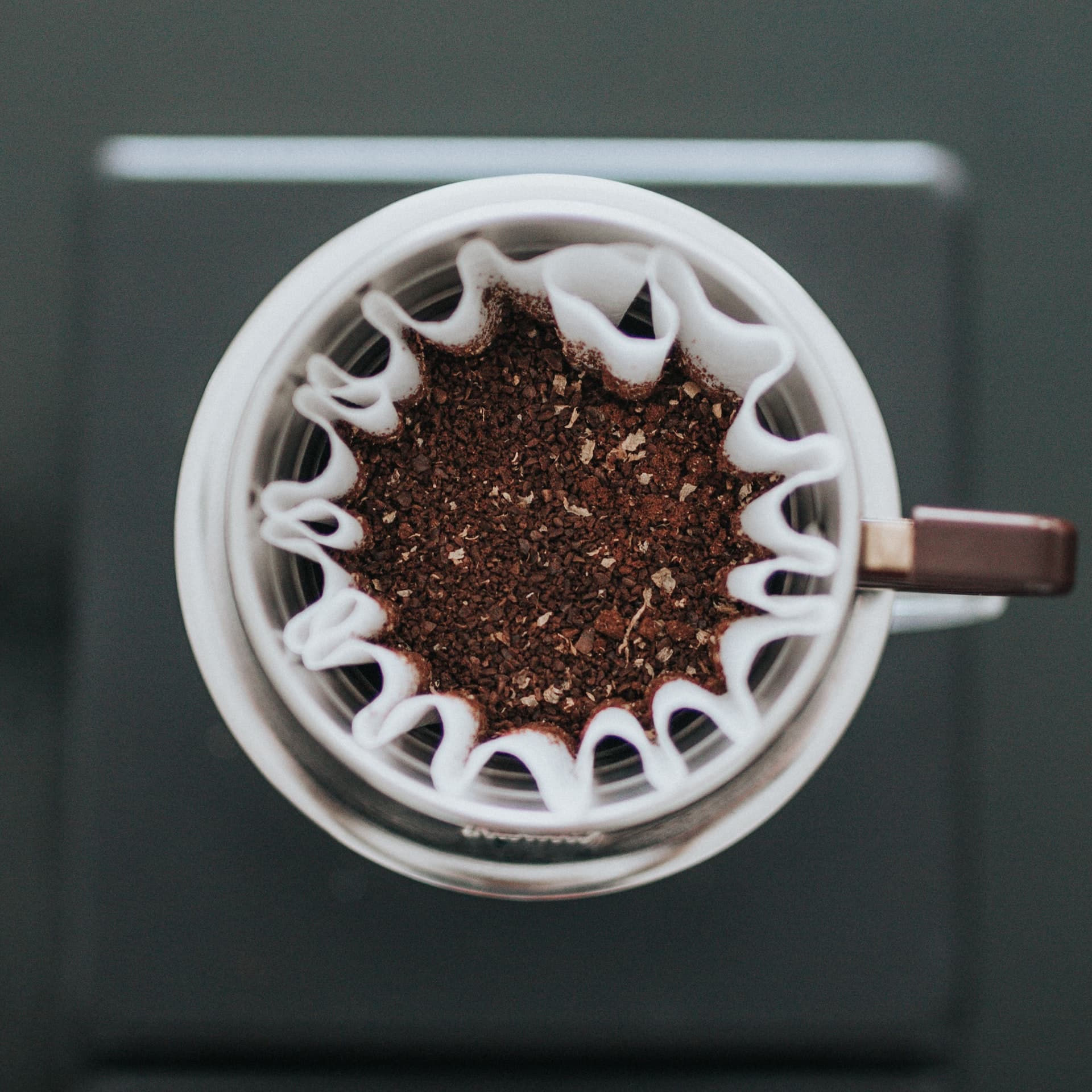 If you've ever signed up for a subscription box from a coffee roaster before (like Mistobox), setting up an Atlas Coffee Club account looks about the same. Let's go over some of the details below.
Can I Get Ground Coffee With an Atlas Subscription?
First, you'll select your type of coffee preference, ground, whole bean, or coffee pods (recyclable and Keurig compatible!).
Atlas goes above and beyond with grind size options; choose from:
This might even be time to try a Turkish coffee maker.
What Roast Types Does Atlas Coffee Offer?
If you know which side of the roast spectrum you like to stick to, this step is easy.
For lighter, fruitier or citrusy coffee beans, stick to a subscription for light to medium roast coffee. For bold, rich, chocolatey goodness, you can choose medium to dark roast coffee.
Are you open to all roast types?
Great! You can ask for all roast coffee types and experience even greater variety in your shipments!
How Much Coffee Will I Get if I Join Atlas Coffee Club?
The standard three sizing options are a half bag of coffee (6 oz.), a single 12-ounce bag, or two 12-ounce bags per shipment.
If you need more, you can increase to three bags, four bags, or create a custom plan (great for offices, studios, or workshops!).
Once you pick how much you want, it's time to decide how often you want it!
How Often Does Atlas Coffee Ship? And Where?
You can either receive fresh coffee every two weeks or every four weeks. Bear in mind with the two-week option that the coffee changes each month, so you'll receive two orders of the same coffee beans!
Atlas ships to the U.S. and Canada as well as APO/DPO/FPO addresses.
How Much Does a Coffee Subscription Service for Atlas Coffee Club Cost?
Let's talk about pricing. It obviously comes down to how much coffee you choose to receive.
Currently, on atlascoffeeclub.com, a half bag of coffee is only $9, and a 12-ounce is $14 ($28 for two bags). These prices are before shipping, and shipping may vary depending on where you live (e.g., overseas or Canada).
They frequently run promotions during holidays offering sizeable discounts, so we recommend checking the site around Black Friday and Christmas. For example, this year, they ran a promotion offering your first bag free during the (December) holiday season!
Also, if you ever find yourself with too much coffee or find something you love at your local grocery store, you can cancel your membership at any time.
---
Virtual World Coffee Tour
Here's a sneak peek at the kind of coffee you can expect to receive when you sign up for the Atlas coffee subscription service:
Kenya Nyeri
Grown in volcanic soil in the highlands of Kenya, these washed process coffee beans have an exciting flavor profile. Enjoy tasting notes of bright citrus, like grapefruit, alongside satisfying milk chocolate.
Ethiopia Yirgacheffe
If you love coffee with a hint of berry flavors, this one is for you! Ethiopian Yirgacheffe natural process beans grow at 1900 meters (over 6000 feet) and have tasting notes that include raspberry and blueberry.
Peru Amazonas
Journey to the highlands of Peru with their shade-grown washed process Amazonas beans. The flavor profile is rich chocolate with hints of sweet, sticky toffee.
Colombia Andean Region
Colombian coffees are well-known for their robust flavors. These washed and sun-dried beans from the Andean region hold surprising tasting notes of plum, grape, toasted marshmallow, and graham crackers. While we're not sure how well a s'more with fruit jam would work, it sounds pretty great for a cup of coffee!
Indonesia Sumatra
With its mountainous growing regions, the large Indonesian island of Sumatra is ideal for producing amazing coffee. In fact, it's one of the first places to produce coffee on a large scale. The flavor profile of these particular beans boasts earthy, rich chocolate with an unexpected hint of bell pepper.
---
Atlas Coffee Rewards Program
But wait — there's more!
Atlas has a coffee rewards program where you can receive points for:
The number of miles your coffee travels
Each country you "visit" (receive coffee from, that is!)
The money you've saved with your subscription
Any gifts purchased
Friend referrals
Once you activate your account, Atlas automatically starts assigning you points. You can use the points as store credit, for free shipping, and more.
Remember: You only get rewards when signed up as a member. Only active subscriber points will be saved; if you cancel your account, you'll lose your points.
---
Does Atlas Coffee Club Offer Gift Subscriptions?
Need a thoughtful gift for a fellow coffee lover?
Consider giving them a high-quality coffee tour through Atlas. You can choose three months, six, or a full-year subscription as a gift.
For subscription options, decide between light or dark roast levels, and set them up to receive a half-bag, full, or two bags of beans at a time.
What's Included in the Gift Subscription?
Single-origin freshly-roasted coffee
Postcard from the country the coffee hails from
Free shipping (in the U.S.)
Country cards with brewing tips and tasting notes
Let's face it: coffee drinkers are always in need of more coffee. It's a more thoughtful gift than a new mug (though those are great, too!). Plus, open them to options beyond Moka Pot vs. French Press.
---
Conclusion
These are coffee selections you won't find on your grocery store shelves, plus they come straight to your home — a little exclusivity to add a hint of luxury to your day!
Enjoy a cup of coffee from Ethiopia one week and explore the tastes of Colombia the next with a curated subscription box from Atlas Coffee Club.